It's no secret that makeup can make you feel more confident in your skin, but what do you do when makeup is not an option? When undergoing chemotherapy treatment, makeup isn't always the best idea. It can be frustrating when you don't know how to cover up those pesky dark circles and red patches without makeup! Here are some tips for looking your best while feeling your worst.
Do you feel like your appearance is suffering because of chemotherapy?
Chemotherapy can be very difficult, and it's easy to lose motivation to look good. However, there are some simple steps that you can take to look as great as possible, even when feeling awful! The main things that will help you achieve this goal are moisturizing your skin daily and dressing up nicely every day. Even though these may seem like small details, they really will make a big difference in how good you feel about yourself during chemo treatments.
We'll show you 10 ways to make sure that no matter what happens during chemo treatments, your self-esteem stays intact! From experience, we know how important it is for people undergoing chemotherapy to take care of their mental health as well as their physical health, so we want to share our tips with everyone who might need them.
Let us help make life after cancer more manageable by advising on everything from hair loss care products, through makeup tutorials, to clothing options — all designed especially for those going through chemotherapy! It doesn't matter if someone has lost their hair or gained weight due to medication side effects; we have something here for everyone.
Here are 12 ways to maintain your self-esteem while going through this tough time.
Take a makeup break.

Wear makeup with a skincare product underneath.

Cover up those pesky dark circles and red patches.

Tackle that dry, flaky skinhead!

Boost your mood by wearing makeup that makes you feel great about yourself.

Don't let the side effects of chemotherapy get to you.

Wear bright colors and patterns to lift your mood.

Experiment with headscarves, turbans, hats, and caps. Wear them in fun ways that make you smile! You can even add some bling if it makes you happy.

Don't forget to moisturize! Your skin will thank you for it later.

Find a makeup routine that makes you feel great about yourself and stick with it as much as possible during these tough times. You deserve to look good when going through this tough time.

Try going makeup-free every once in a while and try not to worry about it! You don't need any makeup at all to look beautiful with or without hair, so be proud of yourself and remember: you are strong and brave. If this is one thing that makes you feel better during chemo, then makeup is the way to go!
Wearing makeup can make you feel more empowered, even when going through chemotherapy treatment. Looking good will improve your mood and make the whole experience less stressful for everyone involved.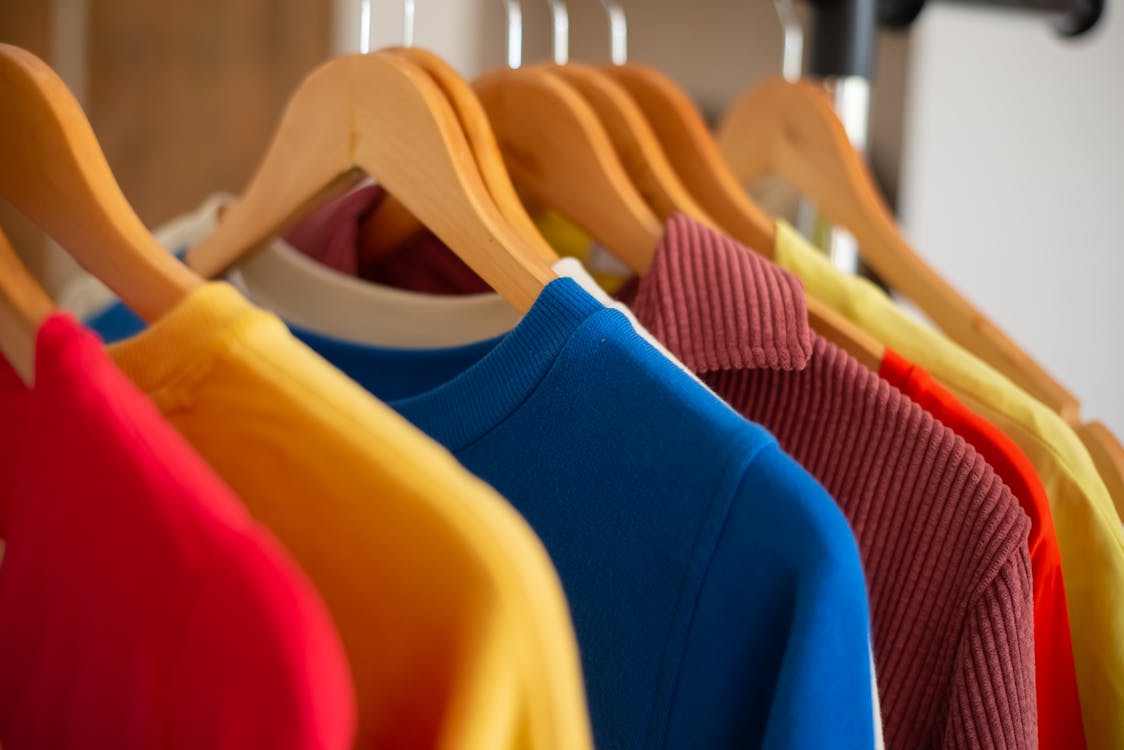 Things to do when you are undergoing chemotherapy treatments
Don't be afraid to experiment with new makeup looks, especially if it makes you feel good about yourself. You deserve this by making a great comeback from cancer treatments while looking fabulous doing so!

You might have to adjust your makeup techniques depending on what parts of your body are being treated by chemo at any given moment. For example, if someone has lost their eyebrows due to chemotherapy treatments, makeup can be a great way to bring them back, or at least make it seem like they are still there.

Someone must moisturize their skin every day to look their best when you're going through chemo treatments. This will help nourish the dryness caused by chemotherapy! Makeup can also be a great way to cover up any dry patches on the skin.

Dressing up nicely every day is one of the best makeup tips for people undergoing chemotherapy! It doesn't matter if someone wants to wear jeans and a t-shirt, or if they want to go out in their most glamorous outfit; dressing up shows everyone that you are not letting cancer get you down!

Covering up dark circles and red patches is also something makeup can help with when undergoing chemotherapy. Makeup can conceal any imperfections in the skin, which will make you feel more confident about yourself! There are plenty of makeup tutorials that show people how to cover up these types of blemishes quickly and easily.

Chemotherapy treatments drain the body of energy, so makeup will help boost your mood and make you feel better about yourself. The makeup looks in this article are perfect for anyone who wants to try something new! They can be applied quickly and easily before going out or spending a day at home with family members.

Even if people undergoing chemo treatments have lost their hair, makeup can be a great way to help them feel better about themselves. Wearing makeup with headscarves or turbans will keep their skin protected from the sun, and they'll look amazing while doing it!
Make-up is not just makeup. It's a confidence builder and can help you look your best when feeling your worst!
In Conclusion,
If you are undergoing chemotherapy treatments, it can be very difficult to stay motivated. You may feel like staying in bed all day and not doing anything at all because of how awful the treatment makes you feel. But some simple steps will help make life a little bit easier during chemo treatments! We hope these tips give you an idea of what things could look like for yourself or someone close to you!